Art Ally, founder of the Timothy Plan and pioneer of Biblically Responsible Investing, has a pretty incredible story that few people know about. I'm his daughter, and I'd like to share it with you.
Son of an Immigrant
Art's grandfather, Rashid, was an immigrant from Liftaya, Homs, Syrian Arab Republic. As a boy, his father tended camels for the family. Rashid arranged passage to the United States to avoid conscription into the Turkish army during World War I.
He was inducted into the U.S. Army in 1917 and discharged in 1918. As a result of his service, he was granted American citizenship. After his wife died in the old country, he remarried in America. In 1926 Rashid brought his two sons (Ali and Hamuda) to the United States to live with his American family in Ohio.
Willpower to Succeed
Art's father, Ali, could not speak or understand English. When he came to America around the age of 14, he was placed in the fourth grade in the Cleveland city schools. He was humiliated by having to sit at a desk much too small for him and was by far the oldest in his class. When his fourth-grade teacher asked him for his name, he said "Ali." When she asked for his last name, he said, "Ali." The teacher decided to give him his American name – Arthur Ally (we call him "Art Sr."). Due to the language barrier, he still had a hard time and quit school during the sixth grade. Although never a practicing Muslim, he believed the only "real" religion came from the Koran.
Still dealing with a lack of English proficiency and having barely three years of formal schooling, Art Sr. managed to find work and even marry. Working for a bakery at about $15 per month, he overcame incredible financial challenges. One payday, he knew he was in trouble when the heating bill was more than his paycheck. He then got a second job with the Berthold & Grigsby florist shop as a clerk.
A born entrepreneur, he'd buy flowers from the shop so his wife could make corsages that they sold in front of night clubs. Art Sr. caught the eye of Herman Pirchner, owner of the Alpine Village restaurant. He asked Art if he would work for him as a waiter. He later was promoted to maitre d' at the Sheraton-Cleveland Hotel. Through the years, Art Sr. met several presidents, including Dwight D. Eisenhower, John F. Kennedy, Lindon B. Johnson, Richard Nixon and Gerald Ford.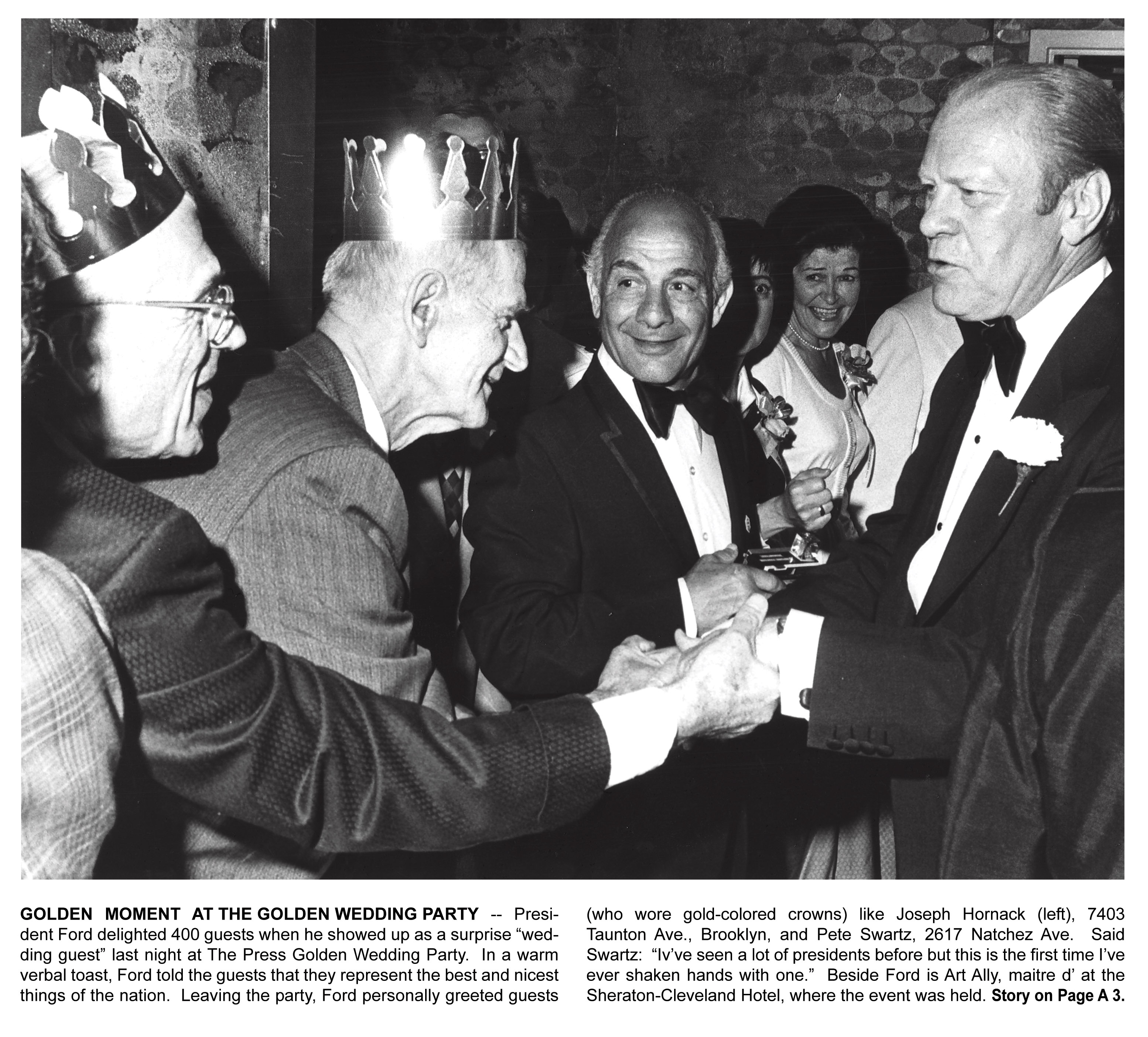 Modest Beginnings
Art Sr.'s son, Arthur Douglas Ally, was born in 1942, the middle child of five. He was brought up in a three-bedroom farm home on several acres of land in Cleveland. He helped with farm chores, such as cleaning the barn stalls, and he sold flowers with his mother. He excelled in school and had an incredible knowledge of numbers, often referring to his love of "understanding the nature of numbers in the universe."
In high school, he fell in love with his wife, Bonnie, to whom he has been married 57 years. In 1960, he needed to borrow money from Bonnie to repair his car. He often jokes that it was cheaper to marry her than to pay her back. Although his beginnings were humble and modest, you could count on his never settling for mediocrity. He always looked ahead to see how he could improve his knowledge and his family's economic wellbeing. With that came many moves and many financial roles, including serving as branch manager of Shearson Lehman Brothers' Boca Raton, Florida office.
Art received many certifications over the years. In 1974, he became a Certified Public Accountant for about four years. From 1978 through 1991, Art earned more security licenses than most financial advisors would even attempt, including (Formerly Certified) Financial Planner* (1985 – 1997), plus an additional eight licenses.
A Higher Purpose
With over 40 years of financial experience, and almost 25 years as a pioneer of Biblically Responsible Investing, Art Ally would be considered by most people to be "THE Expert" in the field.
Maybe he would, too, if it weren't for that knock on his door by an evangelist in the late 1960s. That's when he and Bonnie accepted Jesus Christ as their personal Lord and Savior. And that's when they met the Real Expert.
Art will tell you that it has taken many years to fully understand what it means to be and live like a Christian. He will also quickly tell you that, like everyone, his walk isn't perfect but that he does know who's really in charge. Because of his faith, he has emphasized at Timothy Plan (and through the distributor Timothy Partners, Ltd.) that the real "Chairman of the Board" is Christ Himself.
Trials, Blessings and Miracles of Biblically Responsible Investing
There were many ups and downs and outright miracles that accompanied Timothy Plan's founding and the rise of Biblically Responsible Investing (BRI). The staff went without paychecks for weeks at a time. At one point, the firm was about to shut down for lack of funds. Art went into his office to pray and gave strict orders not to be disturbed. In the very last hour of the deadline, the money came in.
Before BRI became the most commonly used term, for the past twenty five years the movement was often referred to as "Values-Based Investing," Morally Responsible Investing," "Faith-Based Investing" or "Biblically-Based Investing." But the purpose was the same – to give Christians an alternative to worldly investing.
There are differing versions about how the BRI term came to be, but it is fair to say that it wasn't until Art and Mark Minnella (Integrity Investors) co-launched the National Association of Christian Financial Consultants in 1998 and with the passion of Dan Hardt (Dan Hardt Financial Services) that the moniker stuck. The new association gave Christian advisors a forum to come together, worship and figure out how to change investors' ideas about investing.
For more on the origins of BRI and its current status, we will be releasing over the next few months in a series of articles drawn from Timothy Plan writer Robert Knight's white paper, "The Case for BRI."
Biblical Stewardship
If you check out Timothy Plan's timeline, you can see that Art Ally is anything but unpassionate about the unborn or about Biblical stewardship. His pro-life leadership is legendary.
Over the years, Art took risks. He moved his family all over the U.S., reaching higher at every turn. Yet, he never compromised his convictions. At one point, when he was already a successful financial planner, he felt a calling to run for state representative in Orlando, Florida. He ended up losing by only six votes, but was told by his firm that no one would be allowed to run for office again. This prompted him to leave the company and start his own financial planning office.
In 1992, at the age of 52, he took a leap of faith, risking everything. He and Bonnie sold their house and his financial practice and started the first Biblically Responsible mutual fund geared to help pastors provide for their families in retirement. it was a very uncertain time. But that's the definition of faith. And without faith, it's impossible to please God. In 1994, they launched the Timothy Plan family of mutual funds.

Timothy Plan's first marketing piece contained a penny with the following question: "How much money is ok to have invested in abortion or pornography? The answer is simple. Not a penny."
Over the years, Timothy Plan grew, adding more mutual funds. In 2004, with Timothy Plan's success over a decade, Art felt called to take a leave and write a guide for people to truly understand what God says about money. He authored the Biblical Stewardship Series with permission to use materials furnished by Randy Alcorn, Howard Dayton and others. He was so passionate about this that he sold the six-book series at cost and trained financial advisors to teach it to others. Today, the series is impacting the lives of homeschoolers and their families all over the country and equipping the next generation with crucial knowledge about God's view of money, investing and giving.
The Future of Biblically Responsible Investing
Over the years, the BRI field has expanded. Timothy Plan itself recently hit the $1 billion mark in funds under management and now has 13 different funds, all of which are screened to ensure that they are Biblically sound.
Other BRI firms have arisen, and Art is thrilled that Christians now have more investing alternatives that reflect Biblical values. He is a happy man. As he likes to point out, this has been an incredible journey that has enabled him to live out his convictions. He hopes that people in this arena will come to understand that everything is God's and that it's our responsibility to honor Him in all that we do. It's not just about making money. Helping Christians be faithful in all areas of their lives – including investing – is what Timothy Plan is about.
As I wrote at the outset, Art Ally is not "THE Expert" on BRI. He has never even proclaimed himself to be "an expert." He is being obedient to his Lord and Savior by following a calling he did not seek. "Biblically Responsible Investing" is not about him, it is about Him – Jesus.
As you can tell, I'm proud of my father. As his youngest child and only daughter, I have worked by his side since 1992 and I know the whole story. Although his enthusiastic convictions can sometimes drive me a bit crazy, I know he's doing it all to honor God.
I hope you will be inspired to learn more about the real story that all started with the Socially Responsible Investing movement.
---
In loving memory of Arthur Ally, Sr., (1912-2003), beloved grandfather with a smile to light up the world.
*ART ALLY IS NOT CURRENTLY CERTIFIED AS A CFP®, as this certification was no longer needed with the launch of Timothy Plan. Certified Financial Planner Board of Standards Inc. (CFP Board) owns the certification marks CFP®, CERTIFIED FINANCIAL PLANNER™, CFP® (with plaque design), and CFP® (with flame design) in the U.S., which it awards to individuals who successfully complete CFP Board's initial and ongoing certification requirements.
---
YOUR CHOICES COUNT: THE CASE FOR BIBLICALLY RESPONSIBLE INVESTING
Article 1 – A Brief History of Socially Responsible Investing
Article 2 – God's Financial Advice
Article 3 – Biblically Responsible Finance from 1976 to the Present
Article 4 – Moral Investing – A Growing Field
Article 5 – BRI Historical Returns: Comparable–or Better
Article 6 – Impacting the Kingdom.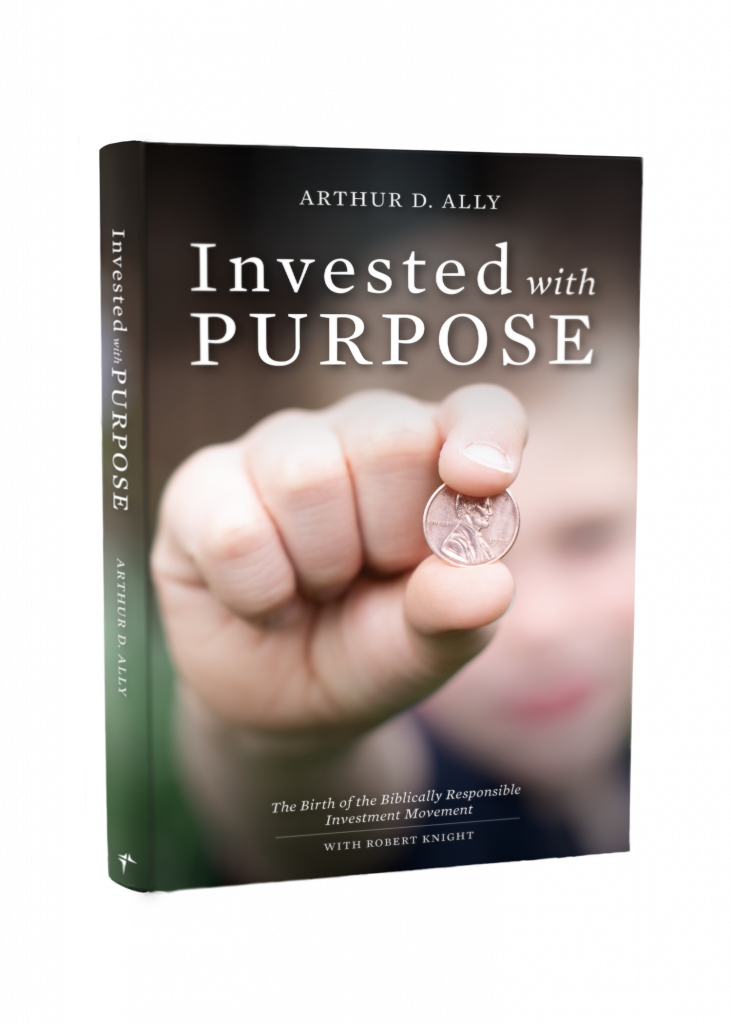 How much money is OK to have invested in abortion or pornography?
The Answer is simple.
Not a Penny.
Invested with Purpose is the story of how one man's vision has led to a revolution: Biblically Responsible Investing.
Available for $1.99 on Kindle.
Published by Nehemiah Project, a ministry dedicated to building Kingdom businesses globally.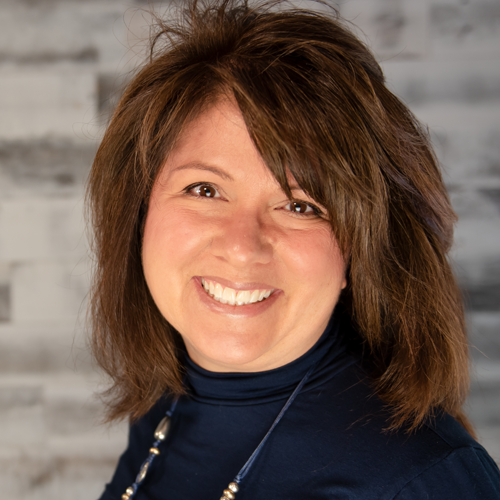 Cheryl Mumbert is part owner of Timothy Partners, Ltd. ("Timothy Partners"), eVALUEator, and founder of ICSRI (the screening research used by both Timothy Plan and eVALUEator). She was part of the launch team for Timothy Plan and has been professionally working alongside Art Ally since 1992. Cheryl serves as Vice-President of Marketing for Timothy Partners. She looks forward to continuing the legacy her father has started.